Meaningful
careers
Situation is always on the hunt for new team members who share our core values: innovation, collaboration, and commitment. We're dedicated to providing equal employment opportunities and creating a diverse staff, reflective of the experiences we champion and audiences we build. Candidates from underrepresented backgrounds, identities and communities are encouraged to apply. Our team is committed to providing reasonable accommodations to applicants with disabilities.
If you don't find your match here, check out additional job openings through Situation Group.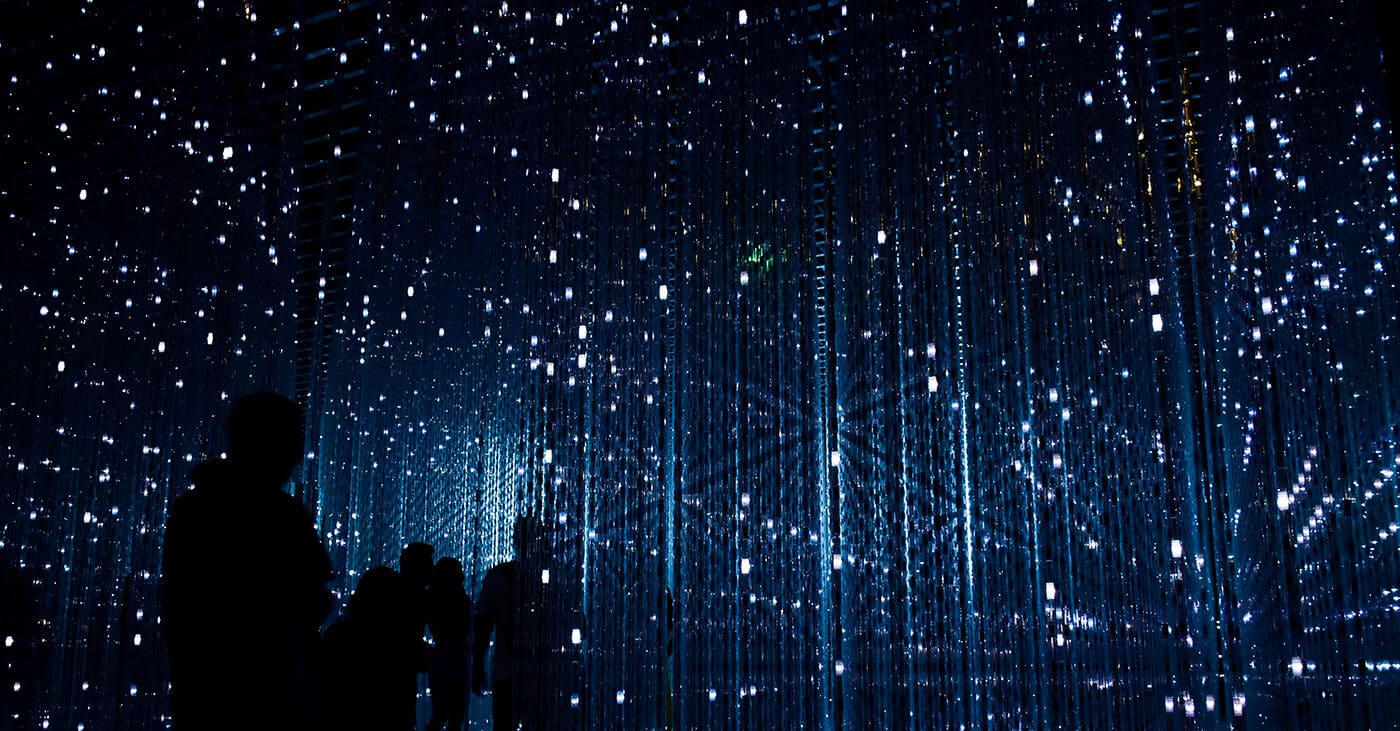 Innovation

in action

Our two decades of experience adapting to the ever-changing digital landscape is our most valuable asset. We know how to be early adopters and how to turn obstacles into innovation.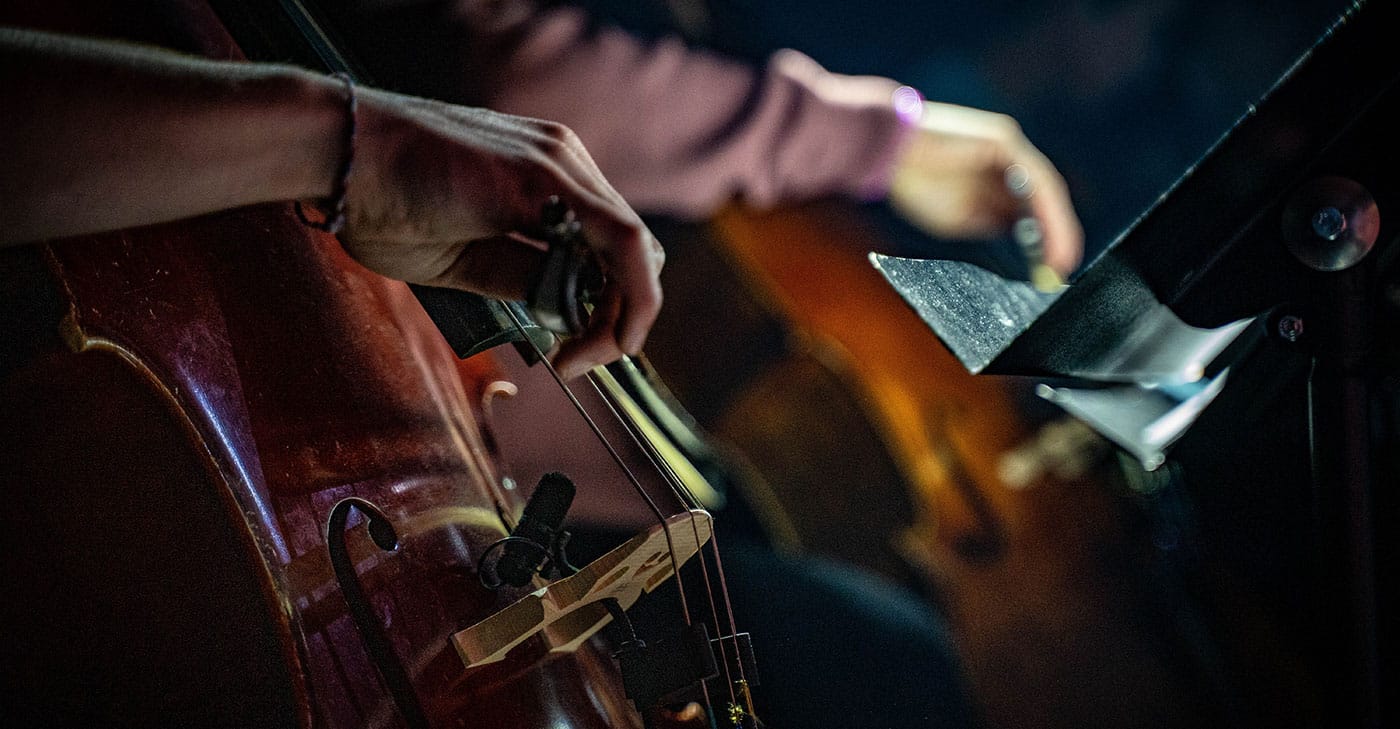 Collaboration

in action

We've created a dynamic workspace built for thoughtful, intentional and impactful interactions both in person and virtually.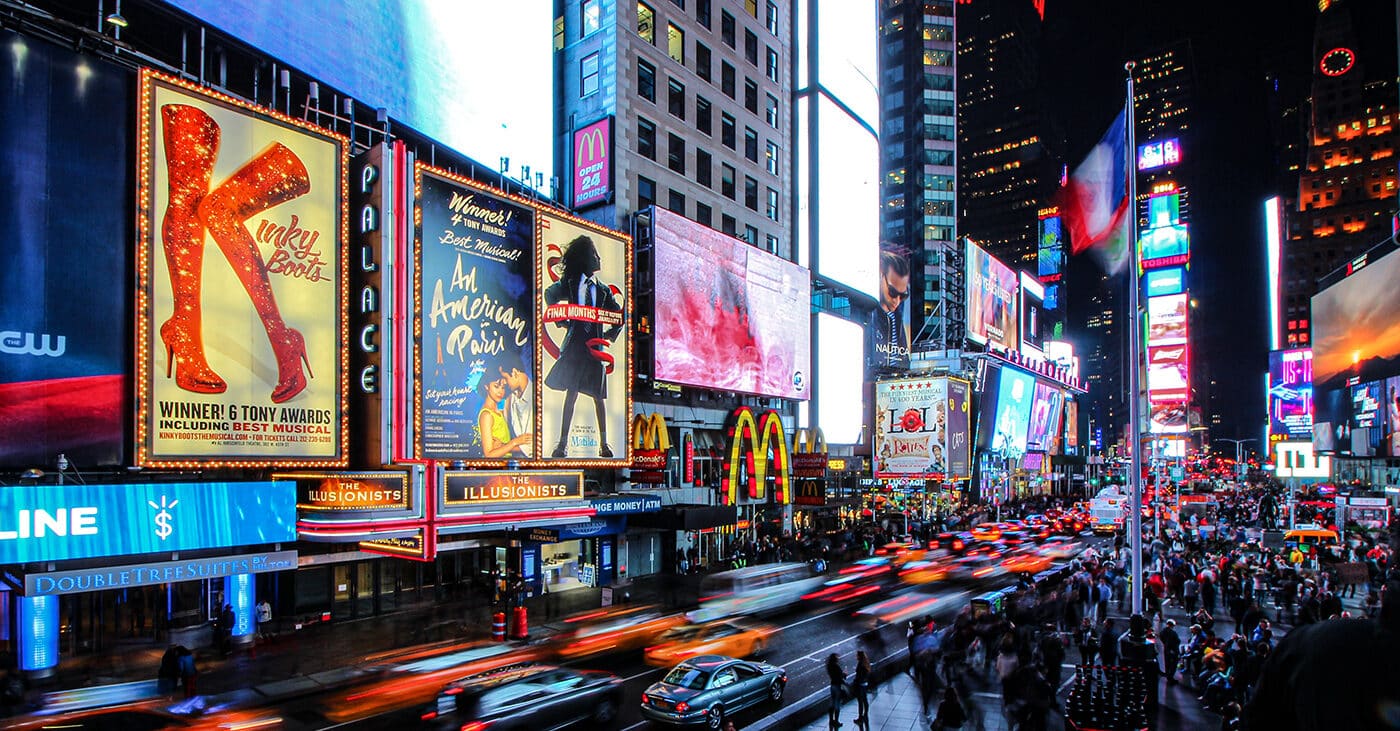 Commitment

in action

We don't BS. Optimism is our lens of choice but we never shy away from real-talk in real-time. Direct and honest communication is key to any successful relationship.
Perks
We offer a range of perks for mind, body and spirit that have continued to put us among the best places to work. Some of our favorites?
Entertainment
Access the best entertainment NYC has to offer, from free museum admission to the best seats on Broadway.
Unlimited Sick Days
Don't let being under the weather overwhelm you. Our team's well-being is a top priority.
Birthdays Off
We consider your birthday a holiday, so take an extra vacation day—on us!
Summer Fridays
Kick back and enjoy Summer Fridays (half-days) from Memorial Day through Labor Day.
Professional Development
Join educational "happy hours" on what's trending in digital, career development seminars, and more.
Employee Resource Groups
Our BIPOC, LGBTQIA+ & Parents ERGs offer opportunities to connect, valuable resources, programming to educate our team, and more.