Are you having a hard time thinking of unique gifts this year?
Maybe you're a last-minute shopper who doesn't think about gifts until days before they're due under the tree, or perhaps you're just tired and holiday shopping is the last thing on your to-do list.
Maybe you have too many meetings to even think about walking into a Bath & Body Works to buy a candle, or there are about 112 emails that need to be answered before you can look at Amazon Deals.
If you're struggling with your gifts this year, the staff at Situation has your back. For 2018, we put together a list of 14 fun, useful, and thoughtful gifts that can make sense for anyone on your list.
For the person who always has tons of Client Meetings…
1. Steamer
Stephanie Connors, Executive Assistant, calls this steamer a real gamechanger.
For the person who always offers to help you out…
2. Donation to HIAS
Rob Shapiro, Senior Copywriter, suggests you give back to a good cause like the HIAS – helping refugees rebuild their lives in safety and dignity.
For The Secret Santa Office Party…
3. Remote Control Snake
Matt Miller, Junior Creative Strategist, was served ads for this snake on Instagram and now actually wants one.
For the person who includes memes & GIFS in their emails… 
4. What Do You Meme?
Erin Asselta, Event Production Manager, knows how to throw a great party. Naturally, she suggested this game for the next office game night.
For the person always looking at the big picture…
5. A Drone
This won't fit in a Christmas stocking, but one of our staff members thinks drones are the hip gift this year… just maybe not this one for $1.5k.
For the person who always has an OOTO message… 
6. Portable Charger
Know someone who travels often? One of our anonymous team members wins for most useful gift suggestion of 2018 with this charger!
For the person who works from home… 
7. Elephant Pants
Maeghan Crociata, Account Executive, says these elephant pants are SO comfortable and they support elephant conservation!
For the client with Playbills in their office… 
8. Donation to #StarsOfTomorrow
Our 501(c)(3) organization, Situation Project, started a holiday campaign! We're supporting the #StarsOfTomorrow by stimulating and expanding the imaginations of kids in our local communities.
For the savvy millennial who's ahead of industry trends… 
9. Enamel Pins
Sarah Sheppard, Senior Account Executive, says that enamel pins are becoming the best way to show off your pop culture fandoms. Her favorites? The Mean Girls pin above, Over the Garden Wall, Back to the Future, and Alamo Draft House.
For the boss who's still obsessed with Mad Men…
10. Lava Lamp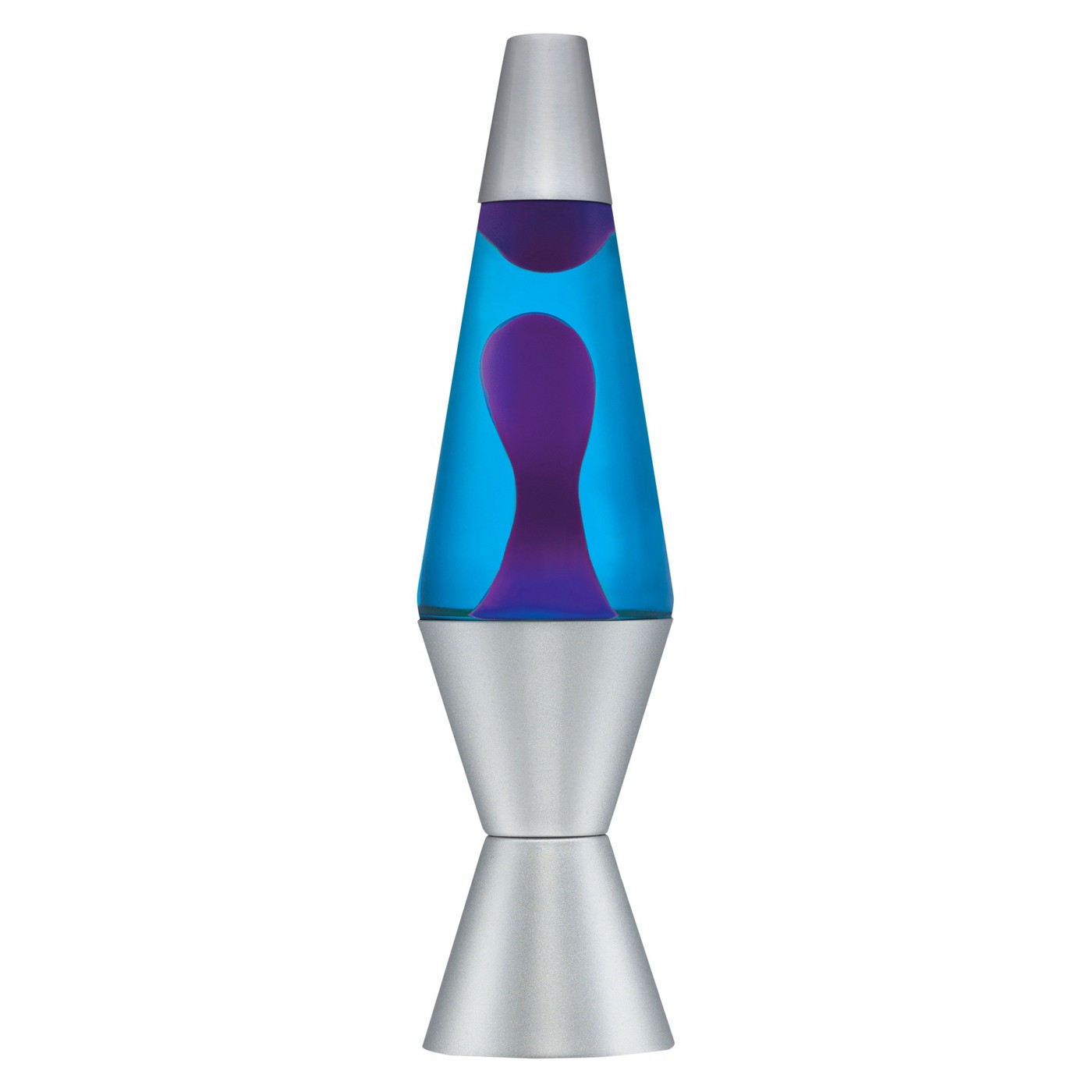 Kelly Sherrard, Account Executive, suggests looking for some retro items for the person who has/wants everything. Maybe a bean bag chair too?
For the person who never takes a lunch break… 
11. Gratitude Journal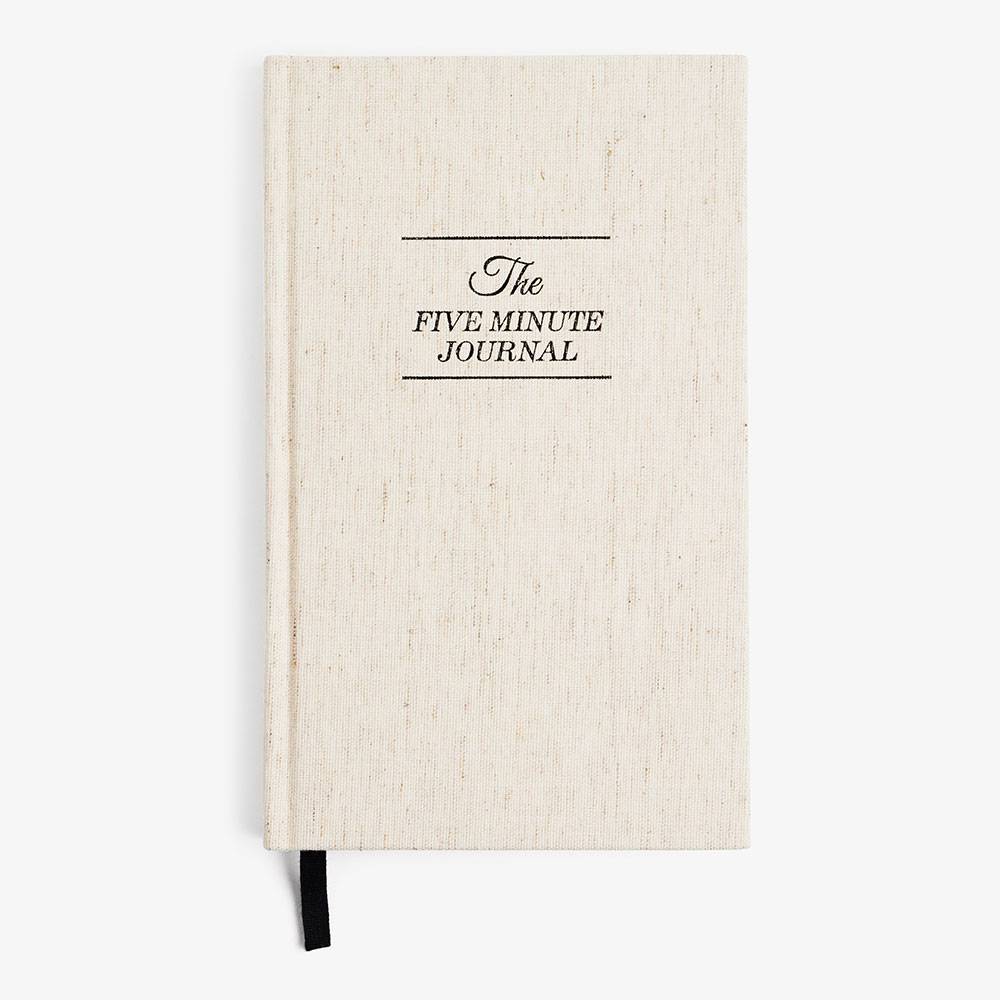 Sonya Matejko, Communications Manager, loves starting and ending her day with the Five Minute Journal. Gift it to someone who could use five extra minutes of gratitude each day!
For the person who always dresses like they have a pitch that day… 
12. Dainty Jewelry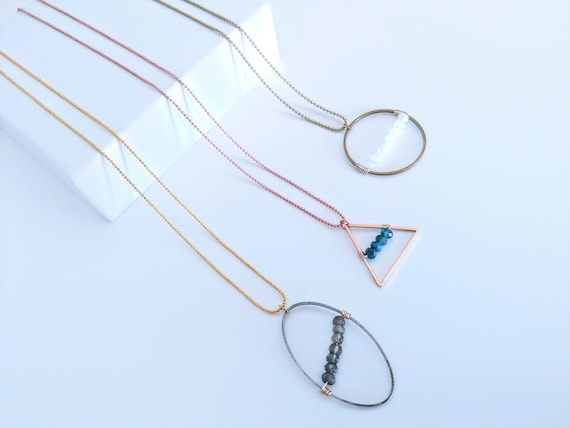 Found Minerals Jewelry is run by Jenny Florkowski (from Wicked the Musical). Michelle Corr, Junior Community Manager, bought the handmade triangle necklace for her sisters and said they're absolutely gorgeous! 
For the person who attends a lot of industry conferences… 
13. Dare to Lead by Brené Brown
Jordan Person, Executive Director of Business Development & Communications, is leading the way for best book choice to bring with you to networking hours in 2019.
The gift we should all give ourselves before the holidays…
14. Inbox Zero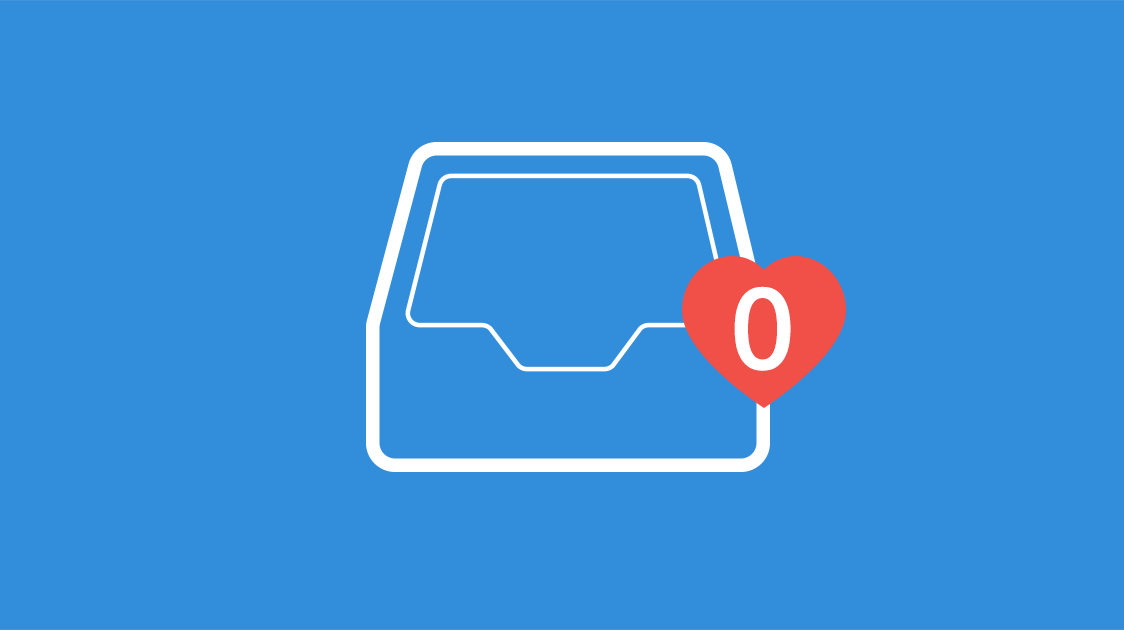 One can only hope, right?
Happy Holidays from all of us at Situation!